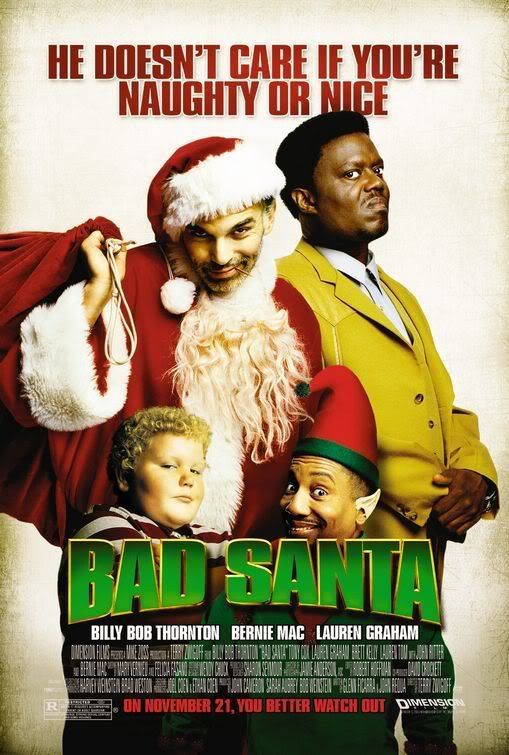 So in the post below I asked my crafty friends out there what they make for the men in their life.
Every year I excitedly give all my lady friends pretty, perfect, yummy presents and the guys get...uh, well.
This year I want to remedy that. I am committed to mostly giving gifts that are handmade either by myself or someone else and I was at a loss for "macho crafts" (as Bill Murray said he wanted at the Maker Faire)
But after doing a bit of research here is a list I'm excited about:
Any other ideas? Any crafty goodness you made for your man or dad or brother or co-worker that he loved??? Fellas, any handcrafted goods you'd love to find in your stocking?